Hello Bombers, I want to remind you all that early voting on the high school renovation issue begins tomorrow, Tuesday, August 2 and goes through August 8 from 8-4:30 p.m. at the Baxter County Election Commission Headquarters on Fifth Street or at the Baxter County Courthouse. Election day is Tuesday, August 9 from 7 a.m. to 7 p.m., and registered voters who live within district bounds can vote at the following locations: Baxter County Courthouse Baxter County Election Commission Headquarters Baxter County Training Center in Midway Eastside Baptist Church Henderson Fire Station Lakeview Civic Center Northeast Lakeside Fire Station I will be hosting tours of the high school facilities again this Thursday from 2 p.m. until 6 p.m. (or until the last tour is complete). This is also a time to come and ask questions or provide feedback. Thank you and have a wonderful evening, Dr. Jake Long, Superintendent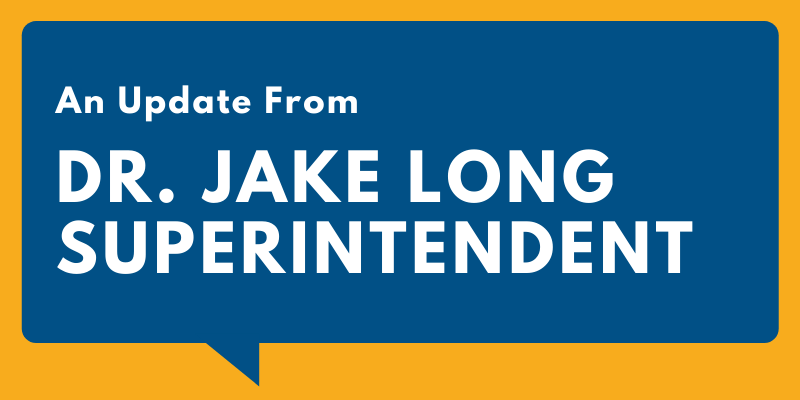 Dr. Long announced this earlier this summer, but this is just a reminder for our families! School Supplies are provided AGAIN this year at MHPS (with the exception of backpacks and lunchboxes)! Go Bombers!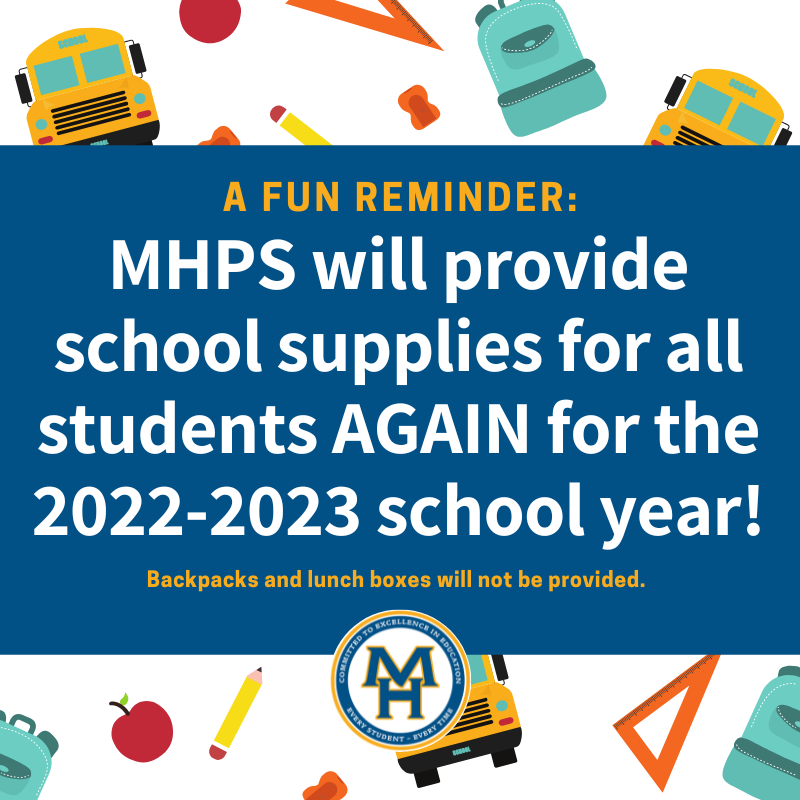 Seamless Summer Food Service Program begins June 6!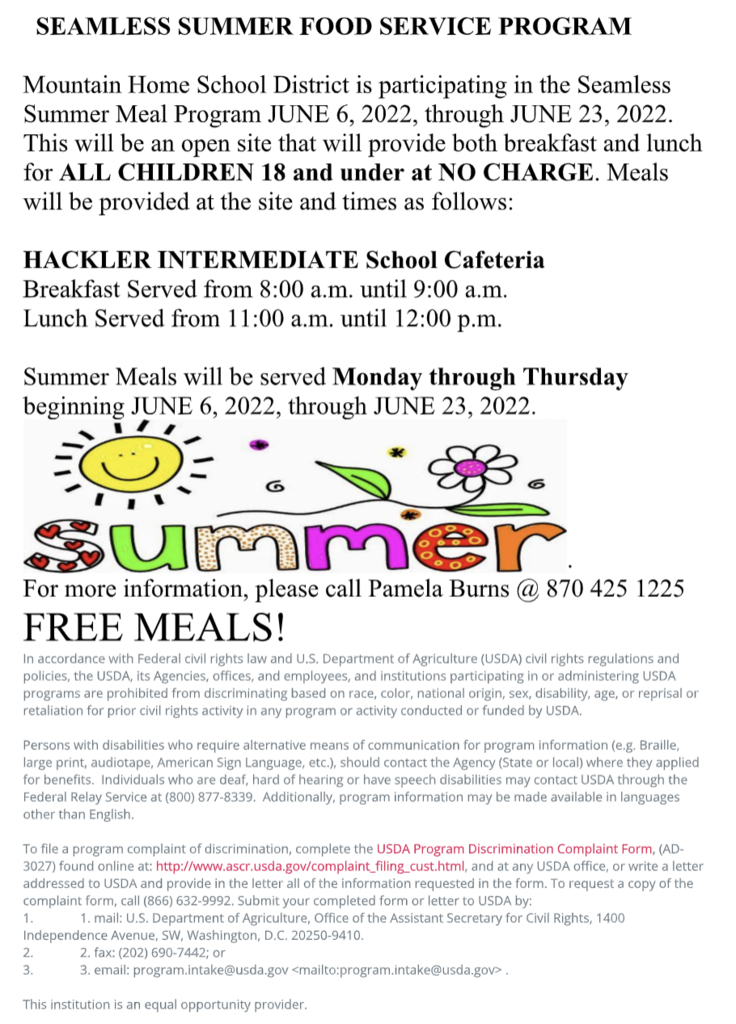 Today is School Nurse Appreciation Day! We love and appreciate these wonderful ladies every day!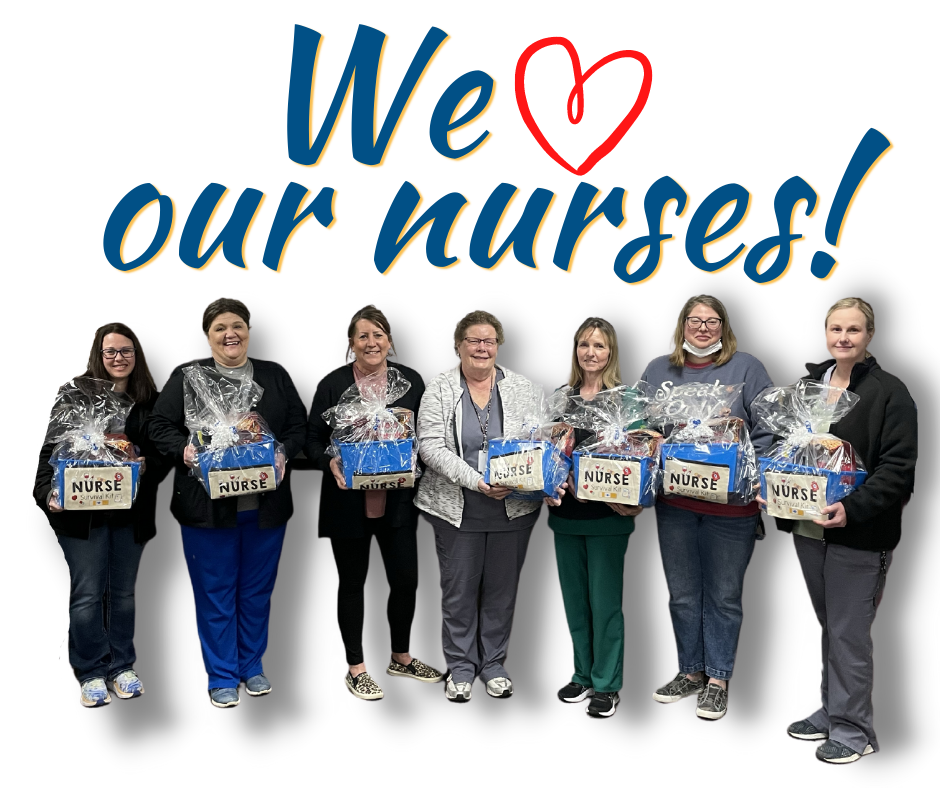 Medicaid renewal letters will be mailed out soon. Make sure not to ignore yours ... even if there are no changes!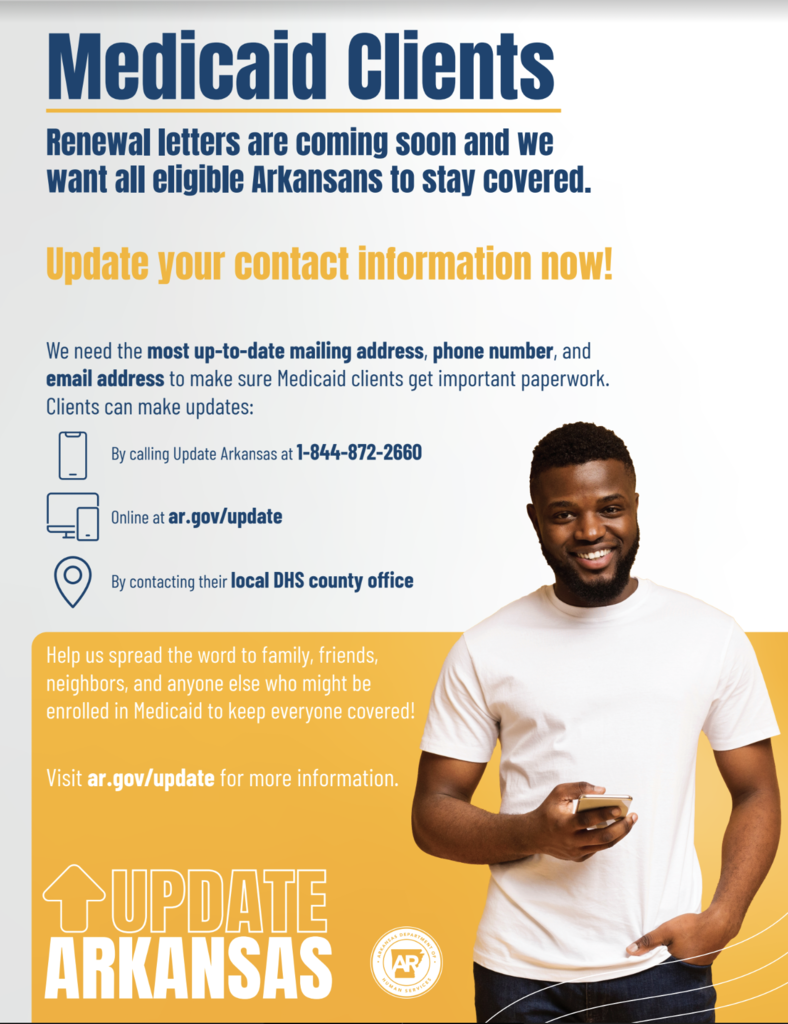 Immunization Event Scheduled!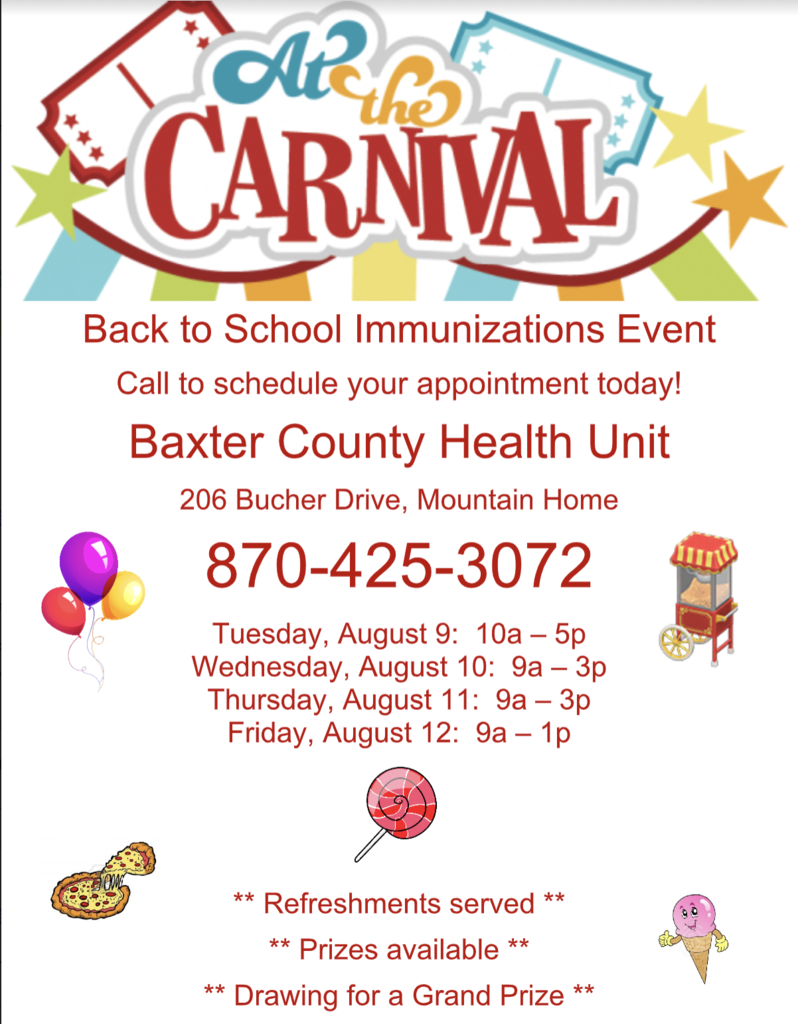 May 1 was Principal Appreciation Day! We LOVE our principals! They make it all possible!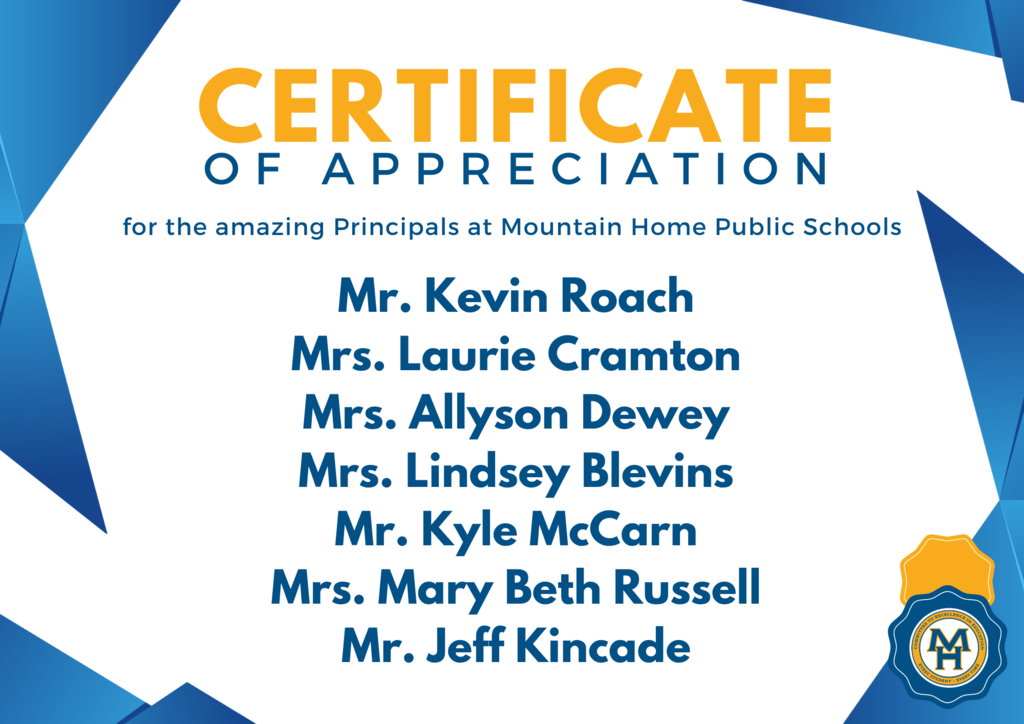 Happy Teacher Appreciation Week to THE BEST IN THE BUSINESS! Today we challenge our followers to reply to this post with a comment about a teacher who changed their lives for the better. Bonus points if they are/were a @BombersMH teacher!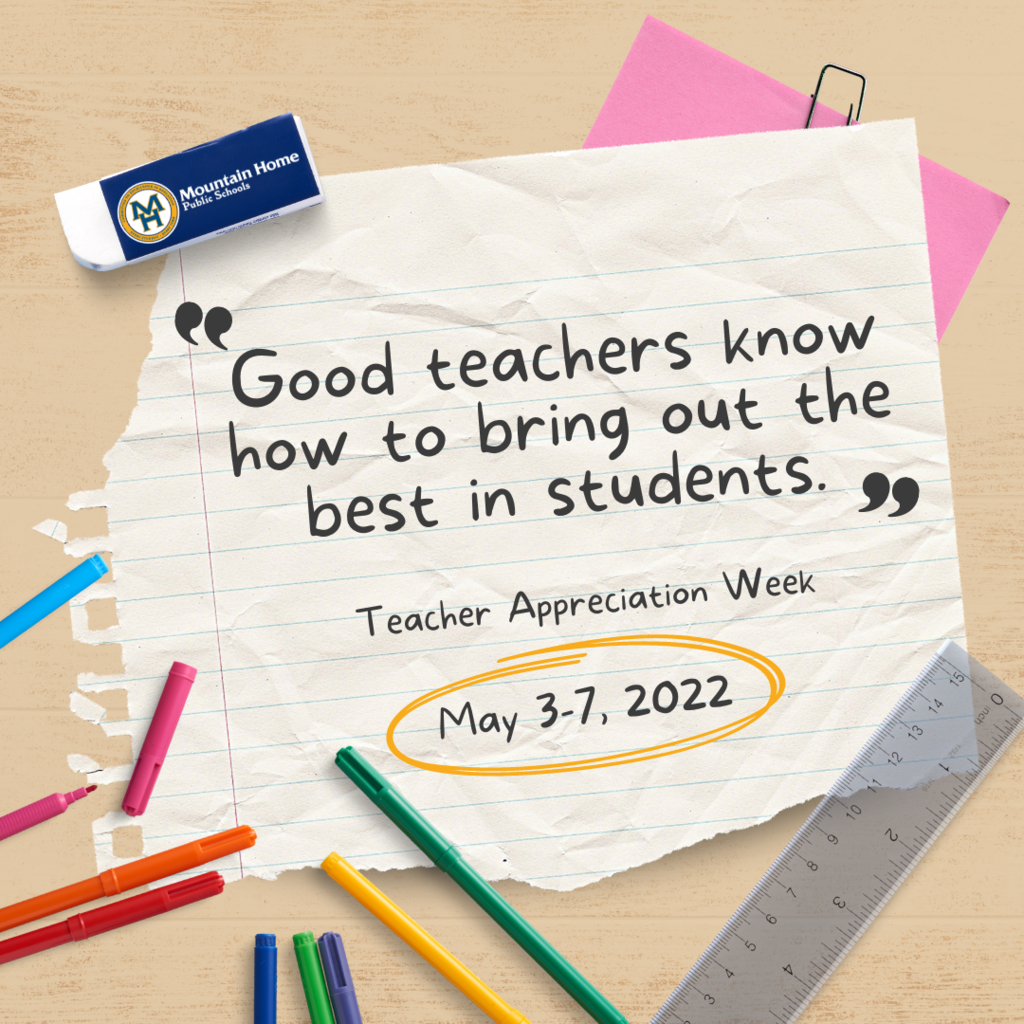 We hope our administrative professionals felt the love today! We couldn't do it without you!

Members of the MHHS Robotics Team, Bomb Squad, showed off their robot Raptor at MH Kindergarten today!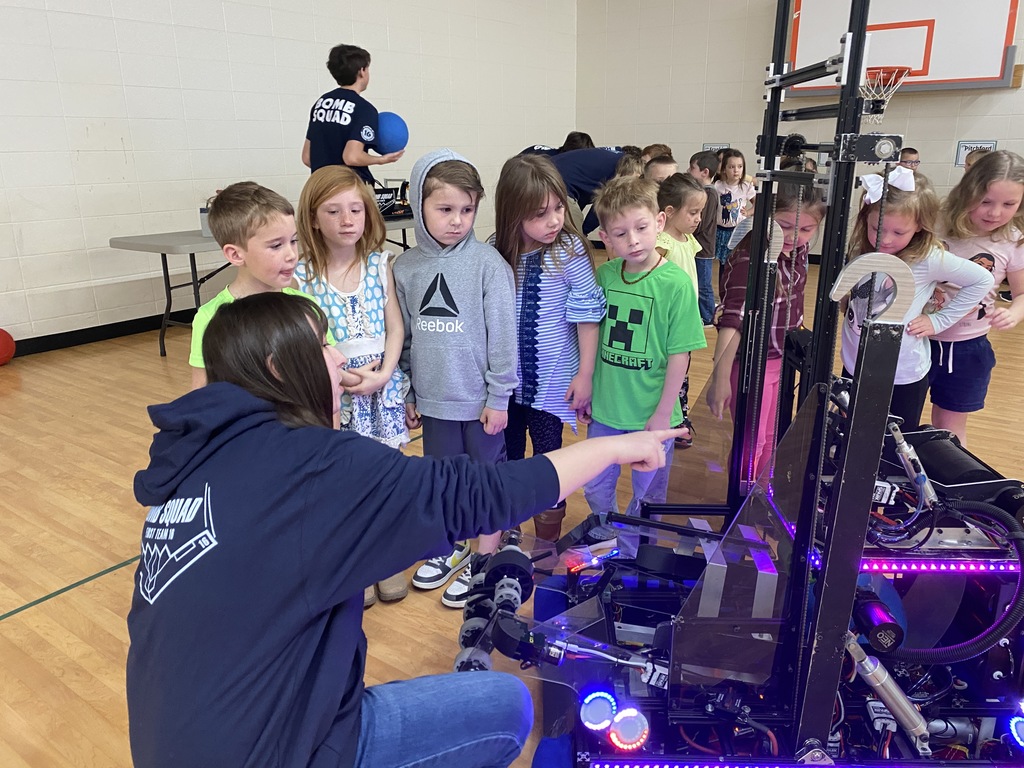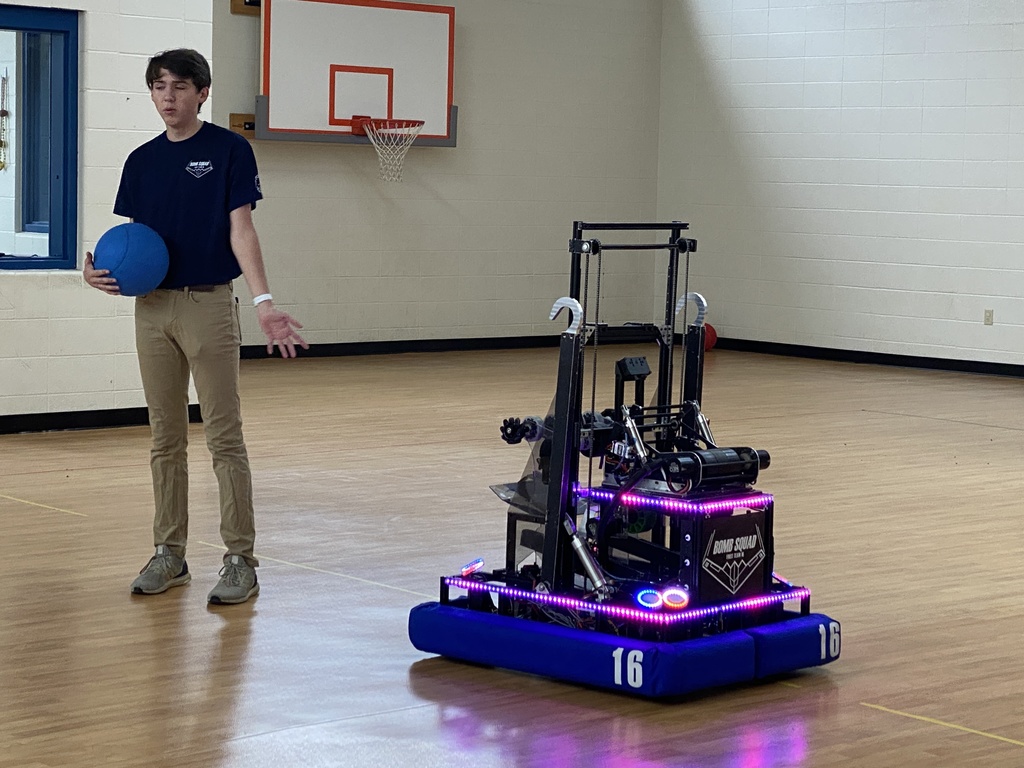 See you tomorrow, Bombers!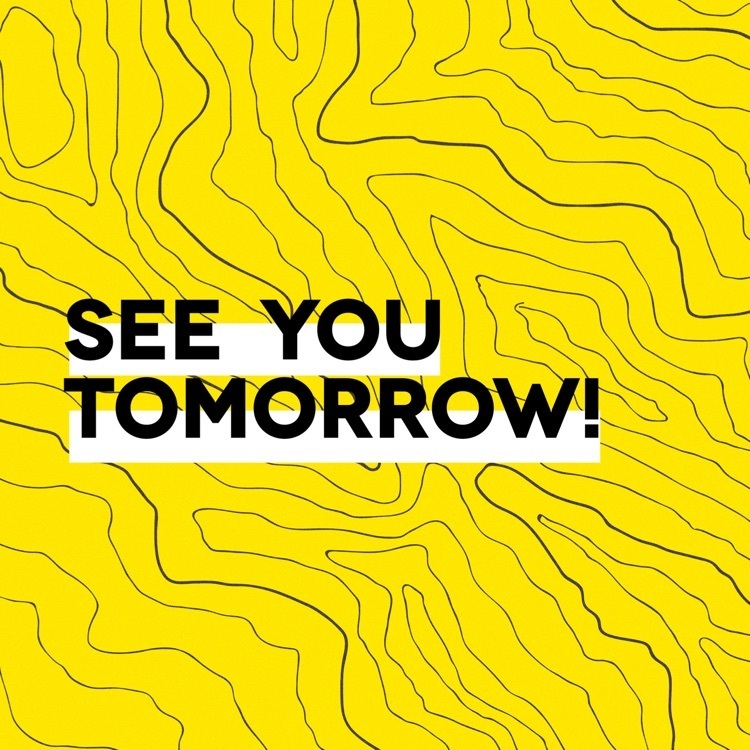 Due to the threat of incoming winter weather, today will be an AMI day at Mountain Home Public Schools. Teachers will be available by email during school hours to assist your children. Thank you.

A message from Dr. Jake Long: Bomber Families, I want you to know we will be monitoring the radar closely throughout the night. At this time, it looks like there's a chance we might need an early dismissal tomorrow, and I wanted to give you all time to prepare for that possibility. As this snow system continues to evolve, I will have more definite information and will share it with you as soon as I can. Thank you.

Friday, February 25 will be AMI Day #8 at Mountain Home Public Schools. Please reach out to your child's teacher(s) by email or through Canvas if you have any questions.

If you know MHK Principal Mr. Roach, you know he loves to fish. While he didn't spend his birthday fishing in the traditional sense, he caught a lot of birthday fish from Kinders on Tuesday! @DrJake_Long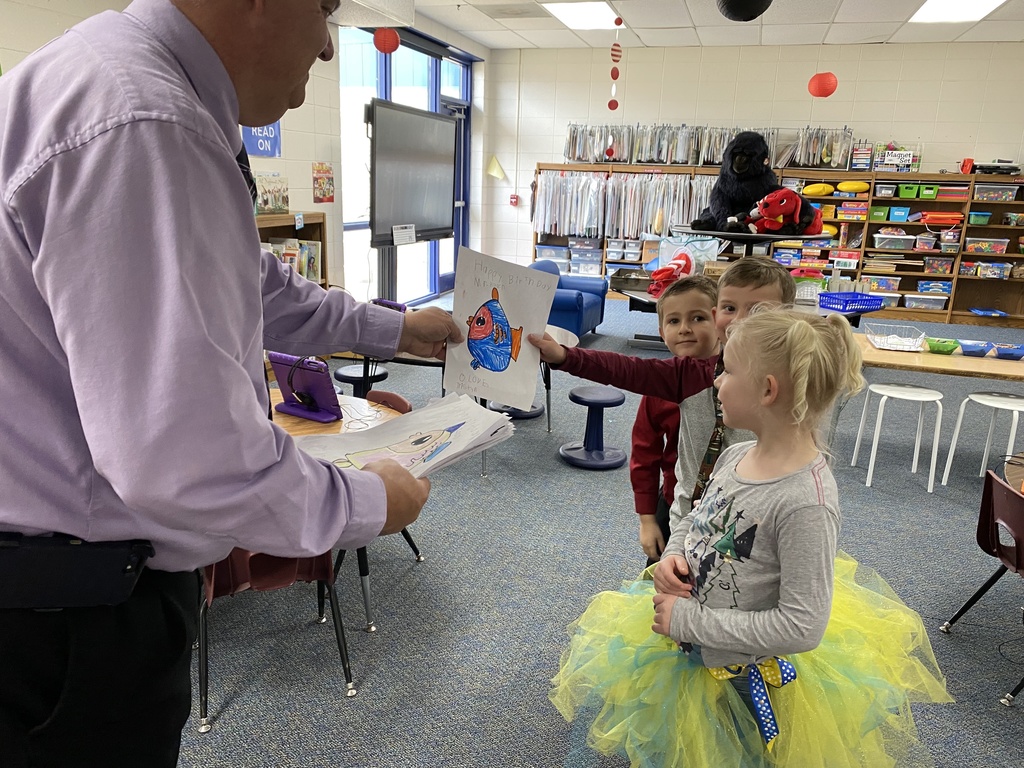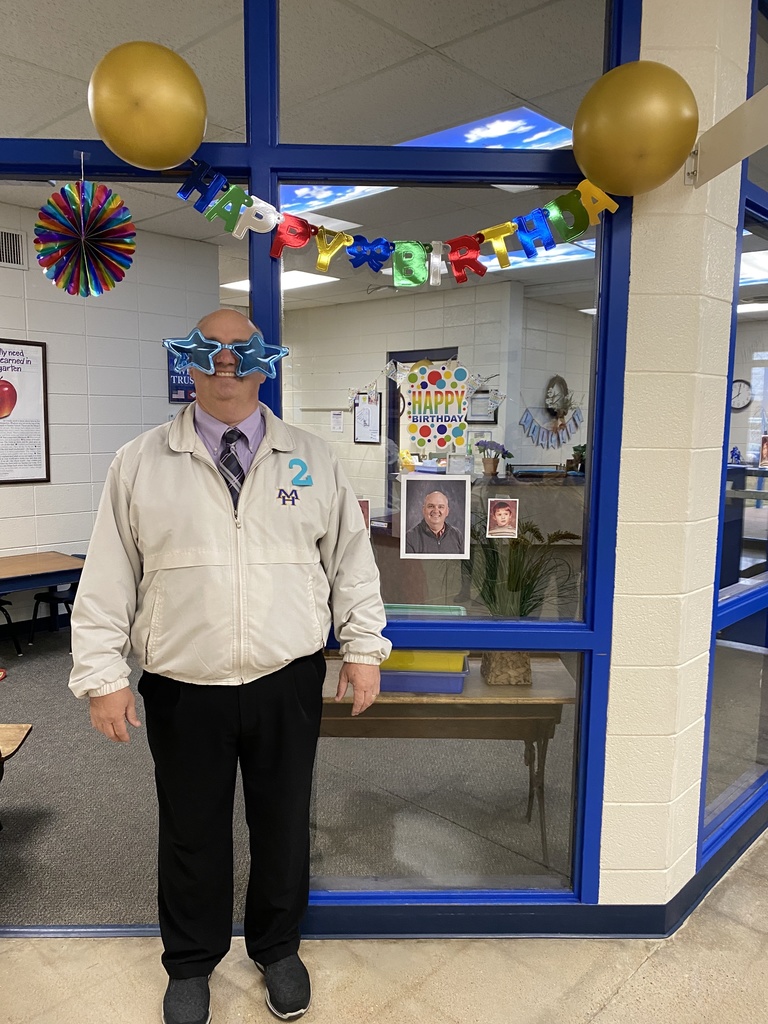 Thursday, February 24 will be AMI Day #7 at Mountain Home Public Schools. Please reach out to your child's teacher(s) by email or through Canvas if you have any questions.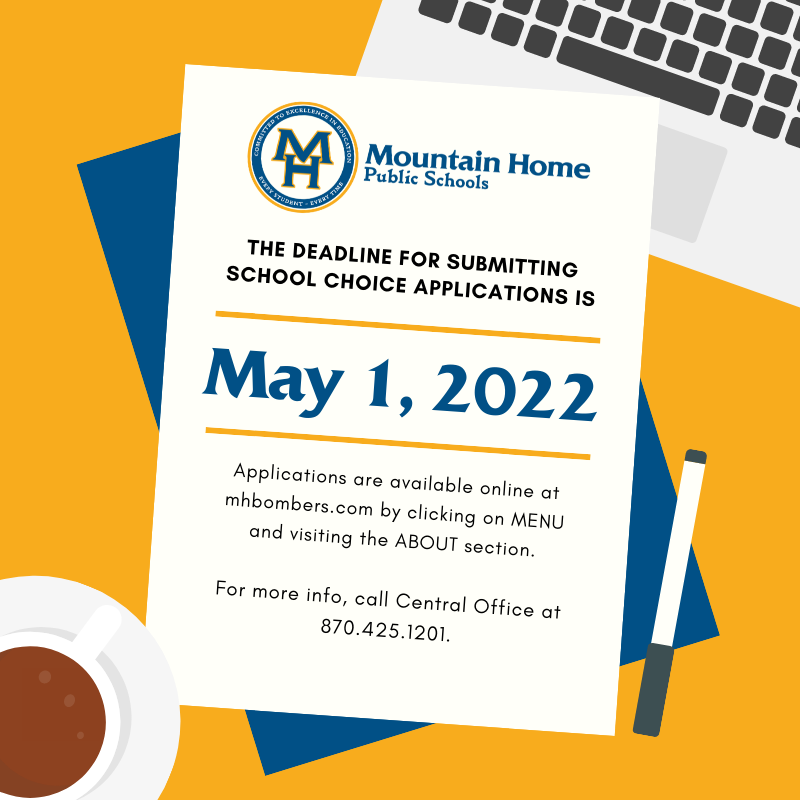 Our school bus drivers are amazing! Thank you for all you do for our students and their families. Happy #SchoolBusDriverAppreciationDay to our Bomber bus drivers!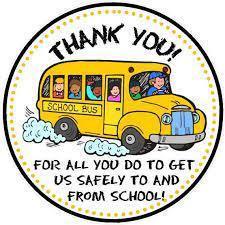 Buses will run regular routes tomorrow, but drivers will use their discretion in spots that are questionable. Thank you!